Herbert Johnson - a hatter, not a milliner
While a milliner creates decorative headwear with the intent to embellish and adorn, a hatter creates headwear that serves a purpose. At Herbert Johnson, we specialise in the latter.   
READ MORE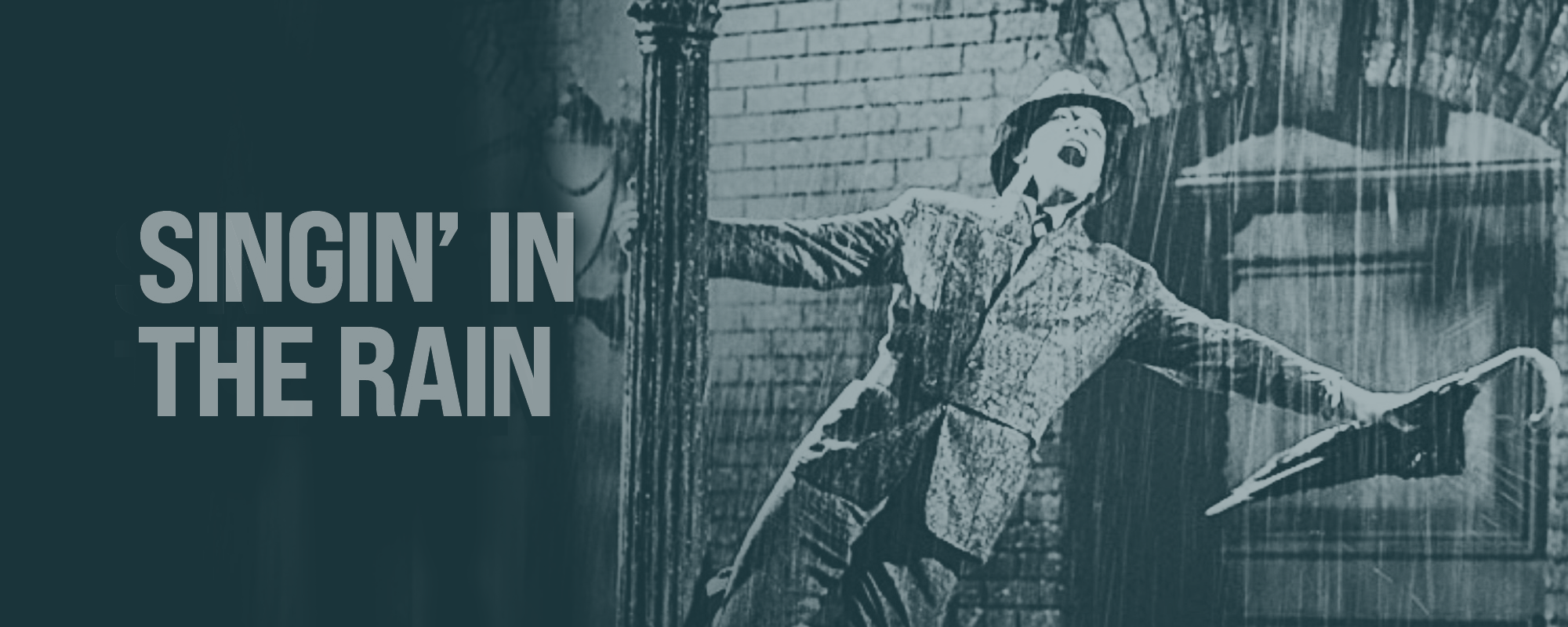 Singin' in the Rain
The master-craftsmen at Swaine created a two-piece "Brigg" Umbrella, with a whangee bamboo crook handle and a canopy covered in black silk, for one of cinema's best musical dance scenes of all time.
Read More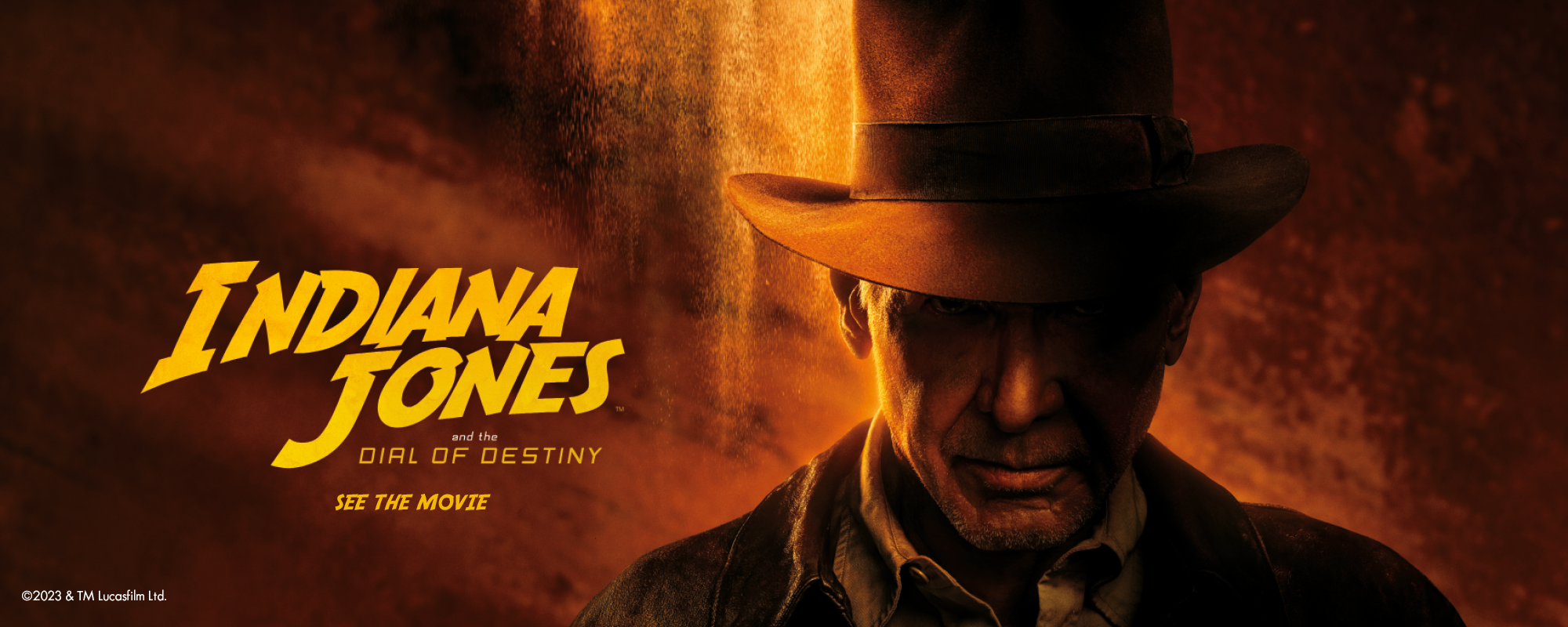 Indiana Jones
Swaine's very own distinguished historic hatters, Herbert Johnson, created the hat of one of popular cinema's most enduring iconic heroes.
Read More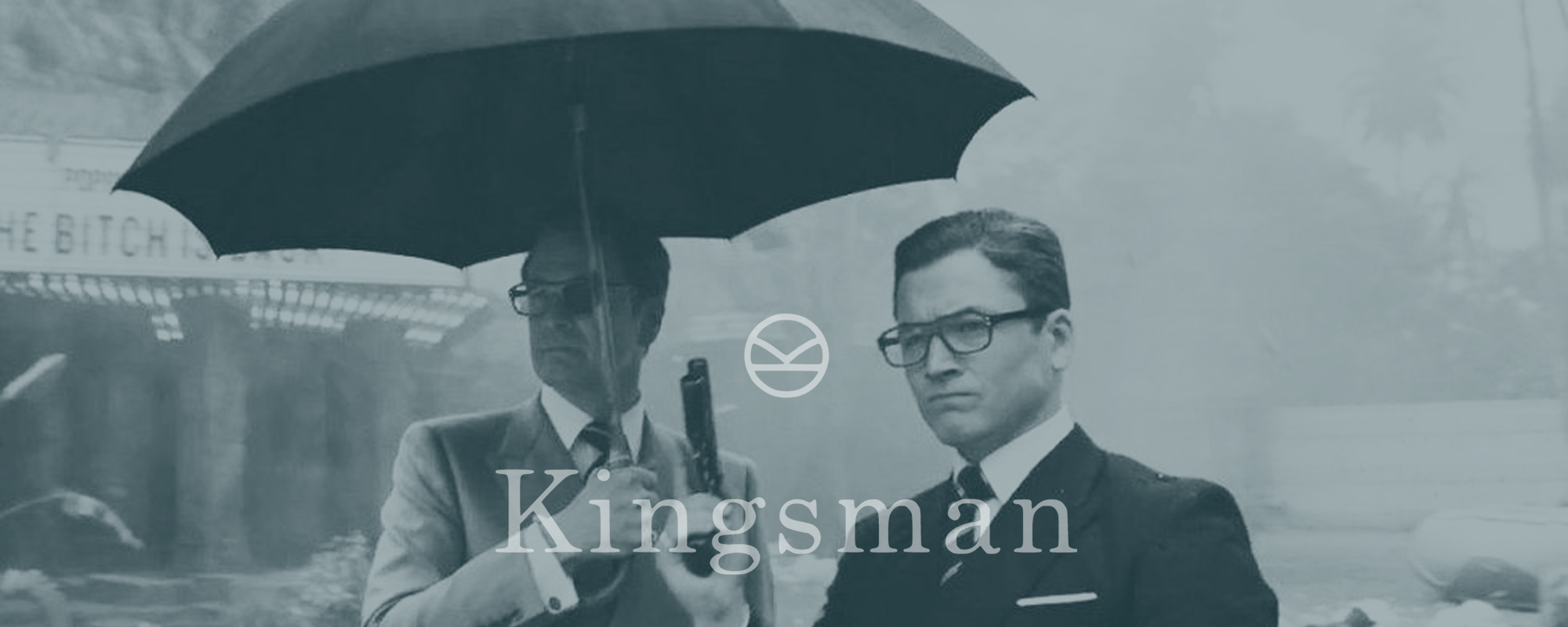 The Kingsman Triology
Swaine is the original producer of The Kingsman "Brigg" Umbrella; a polished chestnut, with a black nylon covered canopy and gold plated 'K' collar.
Read More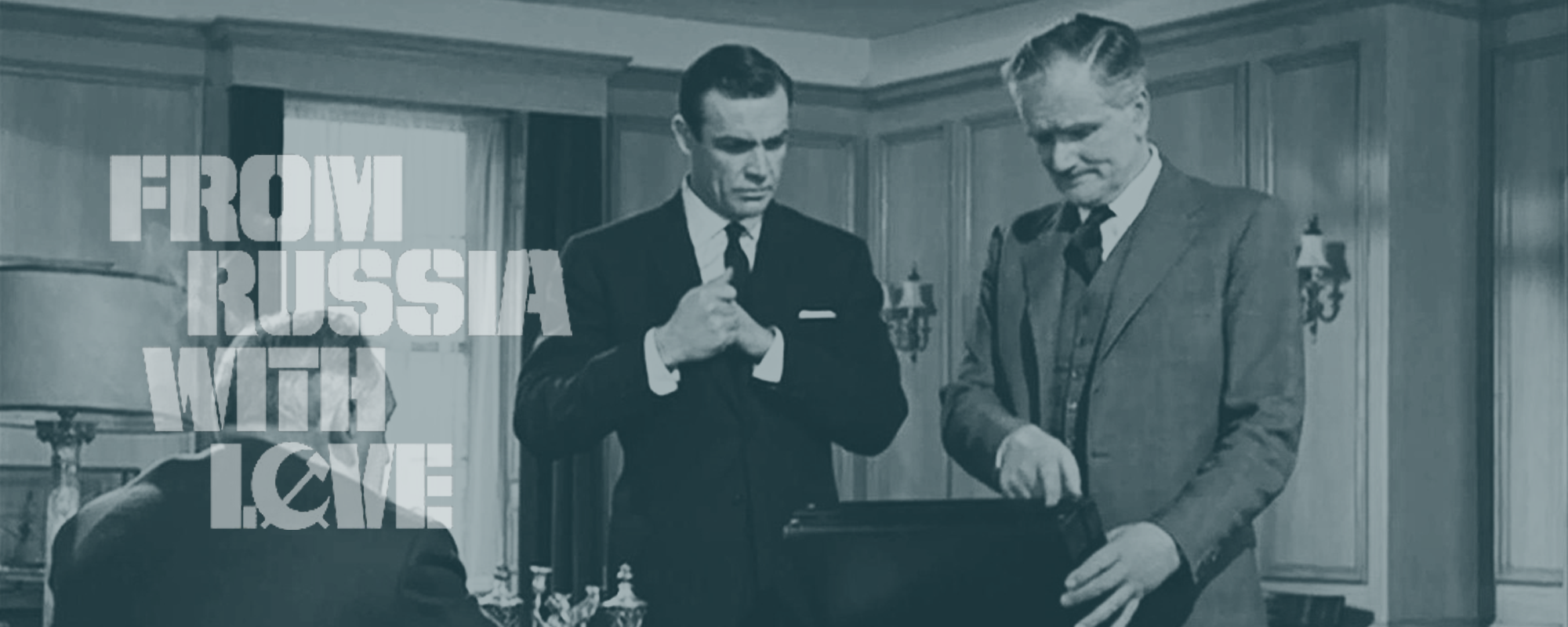 From Russia With Love
Swaine is famous for making bespoke luggage for Aston Martin owners, so of course, the company was more than obliging in producing 007's case too.
Read More