SWAINE
THE HISTORY OF SWAINE LONDON
One of the oldest names in Luxury Goods.
Trading in London since 1750.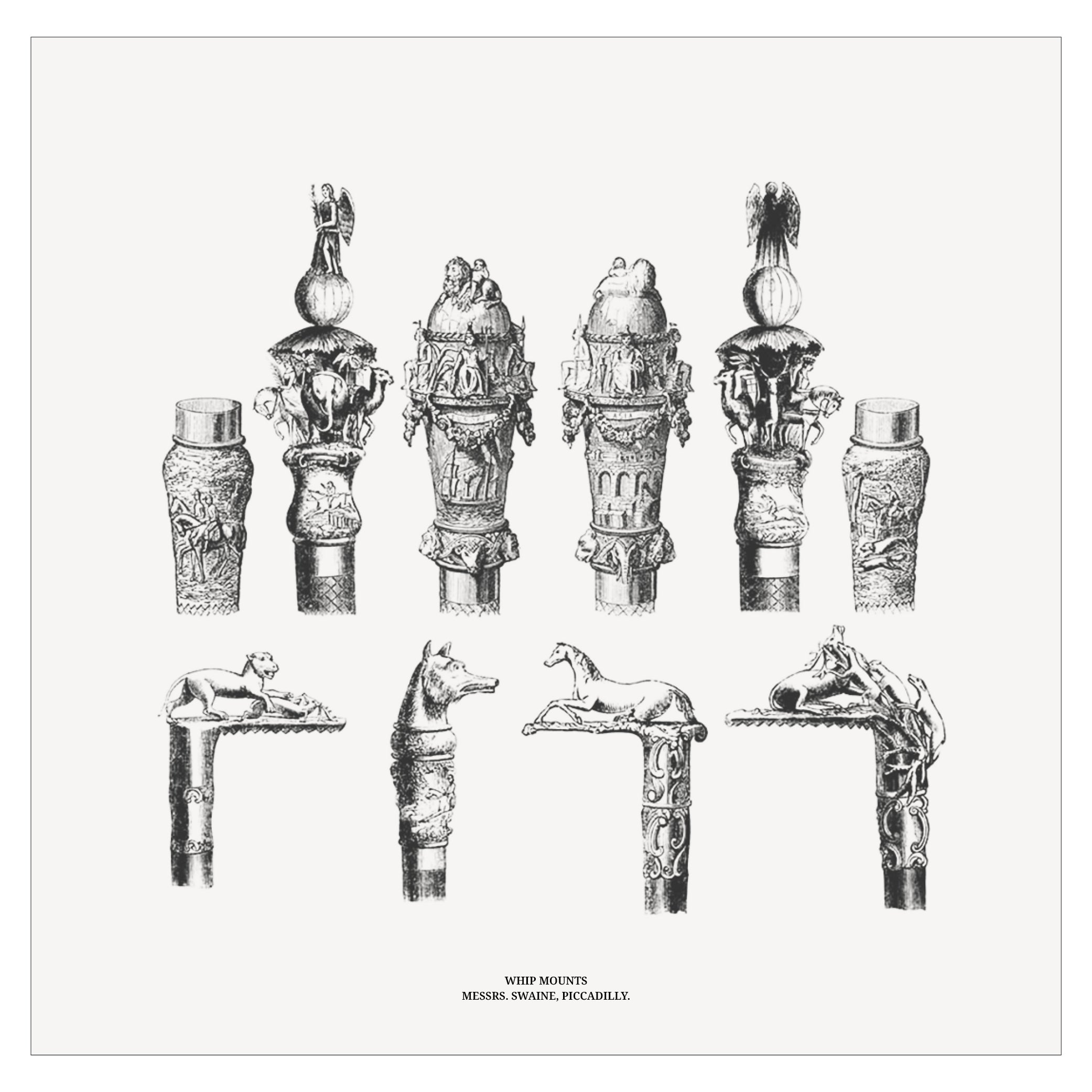 EARLY DAYS WITH JOHN ROSS
In 1798, after agreeing to take over the Royal Whip-Makers of Mr. John Ross, Messrs. James Swaine and Benjamin Slocock had big shoes to fill. Mr. Ross had already secured a long-standing relationship with the entire Royal Family and most of St. James's traders.
However, Mr. Swaine was well trained and could not have had a better introduction to the trade than at Benjamin Griffith's Whip Manufacturers at No. 322 Holborn. Both Swaine & Slocock and life-long friends thrived and quickly set about securing their legacies for the next generation to inherit after them.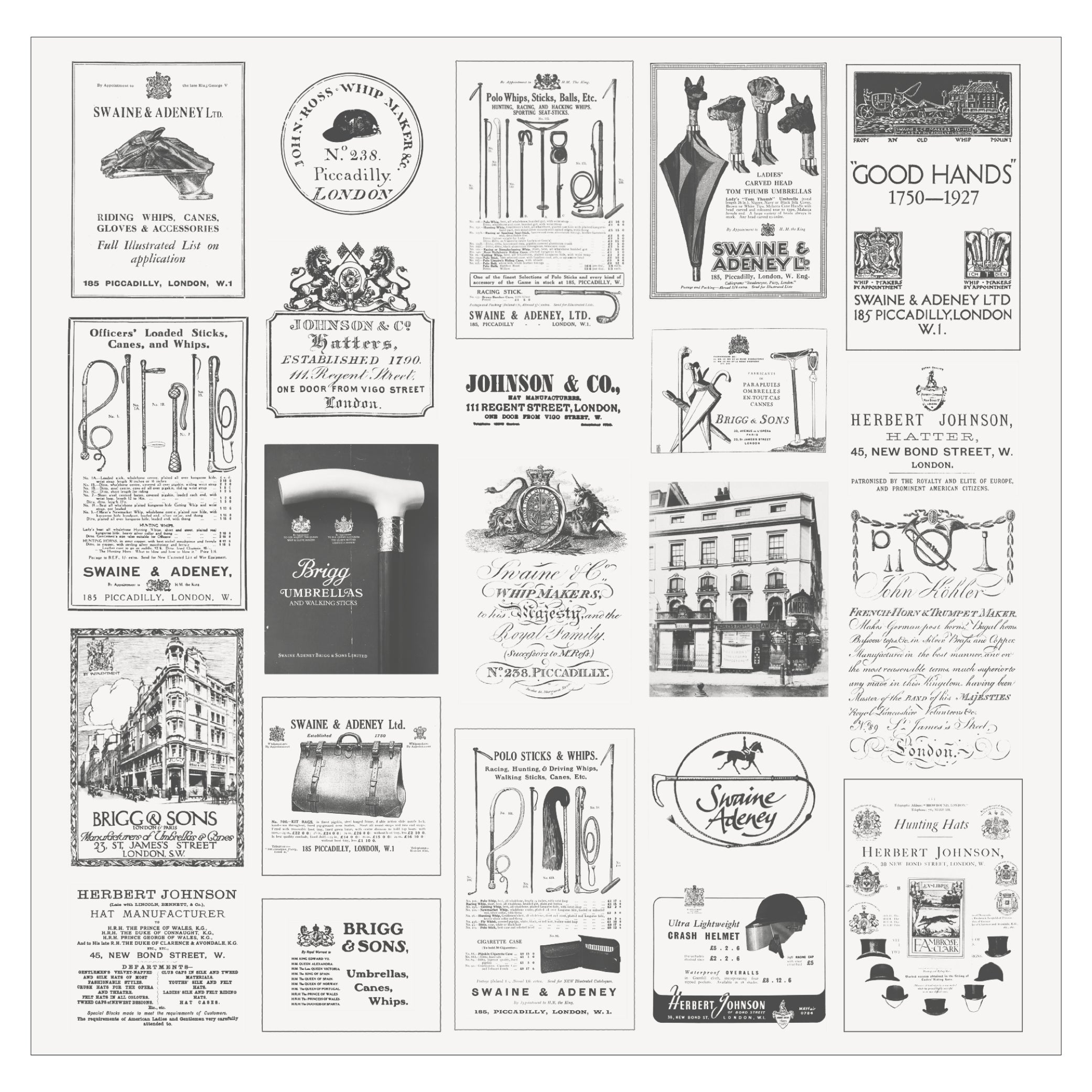 IN GOOD COMPANY
Over the years, Swaine has continued to diversify while maintaining unparalleled service at home and abroad. Introducing new ranges of diverse and indispensable requisites to a worldwide Clientele proved so successful that soon the company purchased other equally decorated and like-minded companies—Thomas Brigg & Sons in 1943 and Herbert Johnson in 1996, to name two of at least six.
Swaine today continues to retain and uphold its traditional values and beliefs while maintaining relevance to the times and embracing the 21st Century world of luxury. Until the 1940s when Swaine was able to offer its customers the complete gentleman's wardrobe of hats, umbrellas, briefcases and many other products of unrivalled quality by joining forces with Adeney in 1848 and Thomas Brigg & Sons in 1943.
MANUFACTURERS OF THE FINEST REQUISITES
As one of the most royally decorated companies in the world, Swaine has discreetly provided goods and services to the world's elite since the 1760s.
The company has an established reputation for delivering everything from gloves and headwear for all occasions, attachés and document cases for matters of state, to the all-important luggage for international tours, parasols, and of course, signature silk-covered "Brigg" umbrellas.
Whatever the weather may bring, Swaine remains on hand and happy to be of service to all its Clients and is one of few to offer a world-renowned aftercare service for its products, no matter how old.
THE WORLD OF ENTERTAINMENT
Swaine is not shy of hiding in plain sight on the biggest of stages. The 20th Century brought with it an evolutionary leap in the art of storytelling. Cinema inevitably became a valued client of Swaine and remains as such today.
Whether a fan of Singin' in the Rain, Mary Poppins, Indiana Jones, Agent 007 or The King's Man; chances are, even if you're new to the brand itself, you'll have seen it on the big screen.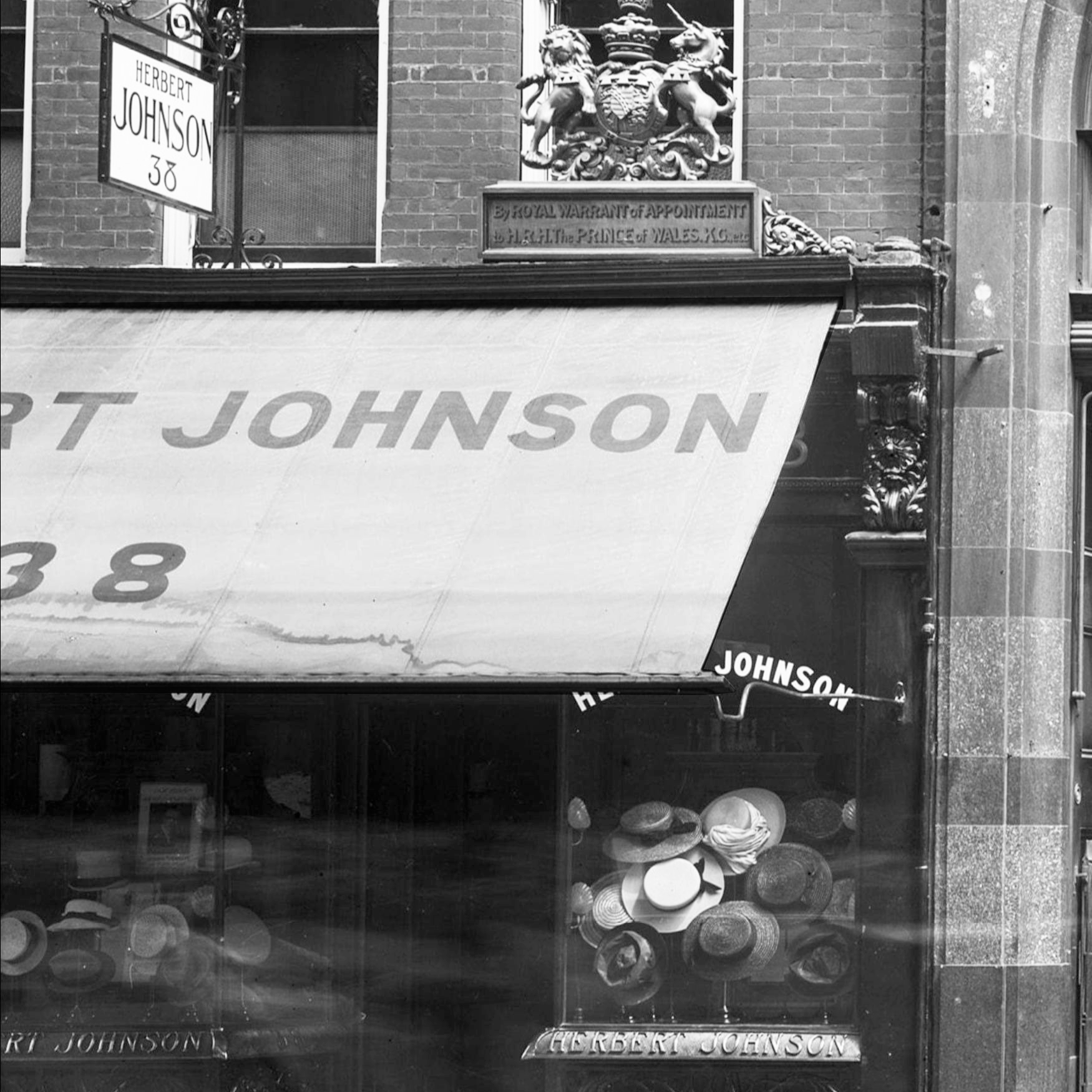 THE ORIGIN OF HERBERT JOHNSON HEADWEAR
Founded in 1889 by Herbert Johnson, the Civilian and Military Hatters is synonymous with the world's finest quality headwear. As one of the oldest surviving Hatters, today it offers Clients a fully bespoke and world-renowned aftercare and restoration service and a range of contemporary and traditional handcrafted headwear.
Serving Royalty, The Nobility and Gentry, over its long life, it continues to supply headwear to the British Armed Forces and can also be seen throughout cinema and television.
THE ORIGIN OF BRIGG UMBRELLAS
Established in 1836 by Thomas Brigg, the company merged with Swaine Adeney in 1943. The Brigg Umbrella is world-renowned for its high quality and a long and decorated history supplying the world's Royalty, Nobility and Gentry. As one of the world's oldest surviving Umbrella Manufacturers, the company offers Clients a fully bespoke and world-renowned aftercare and restoration service.
Today, Brigg continue to craft the finest, traditional bespoke umbrellas from its workshop in Cambridge, England. A true British staple, Clients can always expect a wide range of the finest woods and canopies covered in pure silk.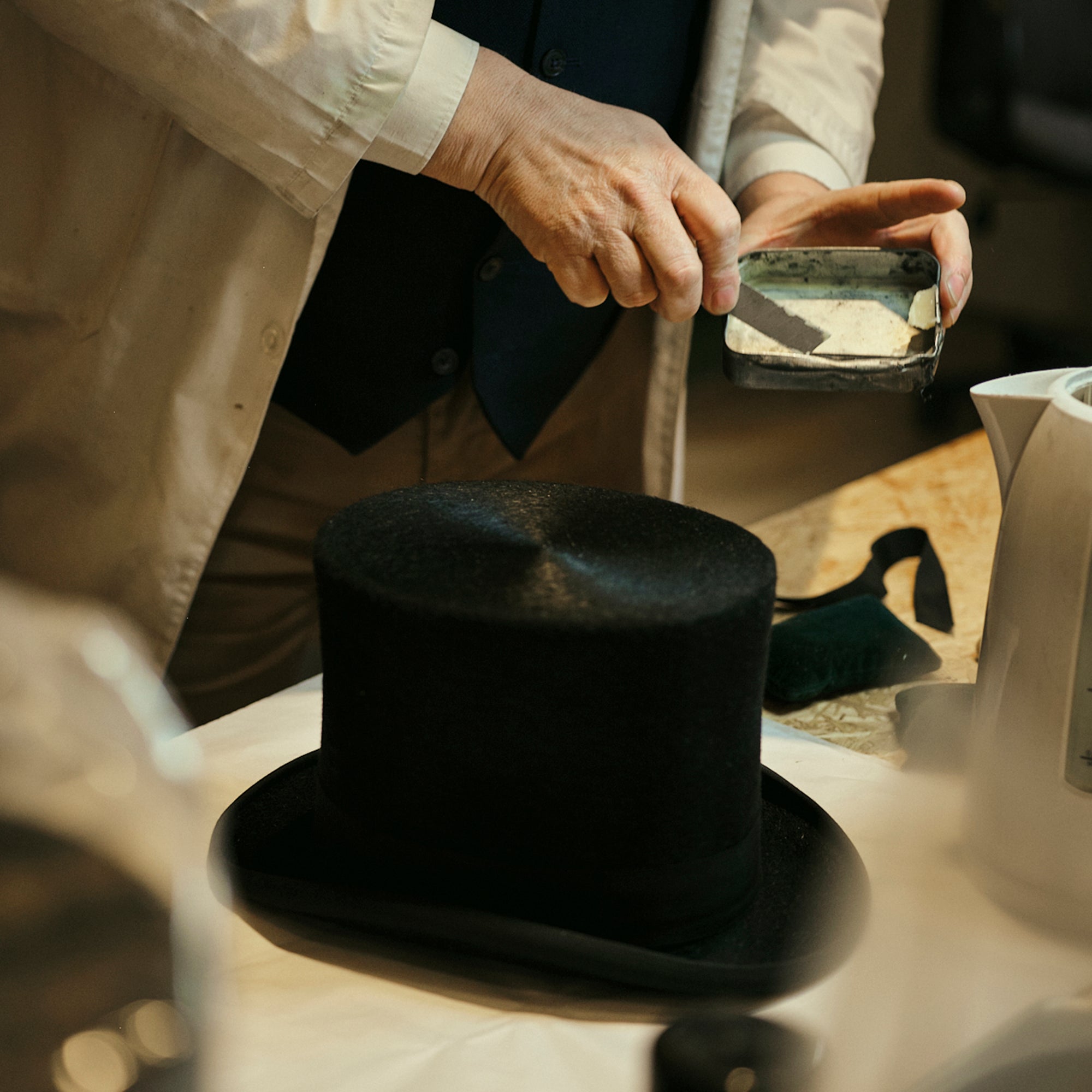 A HISTORICAL ANTHOLOGY
LUXURIES HANDMADE TO LAST
Founded in London in the 18th century, Swaine can now proudly present a collection of piece histories handpicked from its archives and longstanding clients for the first time.
Luxuries Handmade to Last is an anthology of client stories illustrated by examples of all sorts of luxury goods. Updated regularly, it is curated and written by Mr. Jos. P. Martin.


VISIT BLOG