For Him
Refined Gifts for Gentlemen

Elegance in Black
One-of-a-Kind Pieces


To last a lifetime
Heritage Leather Goods
About Swaine London
THE HOUSE OF SWAINE
SWAINE LEATHER
Since its beginnings in London in 1750, Swaine has seen centuries of different crafts and clients. Now offering leather goods for men and women, a new chapter begins for the world's oldest luxury brand.
BRIGG UMBRELLAS
Established in 1817, Brigg Umbrellas merged with Swaine in 1943 and continues to provide umbrellas made from the finest woods and fabrics to this day.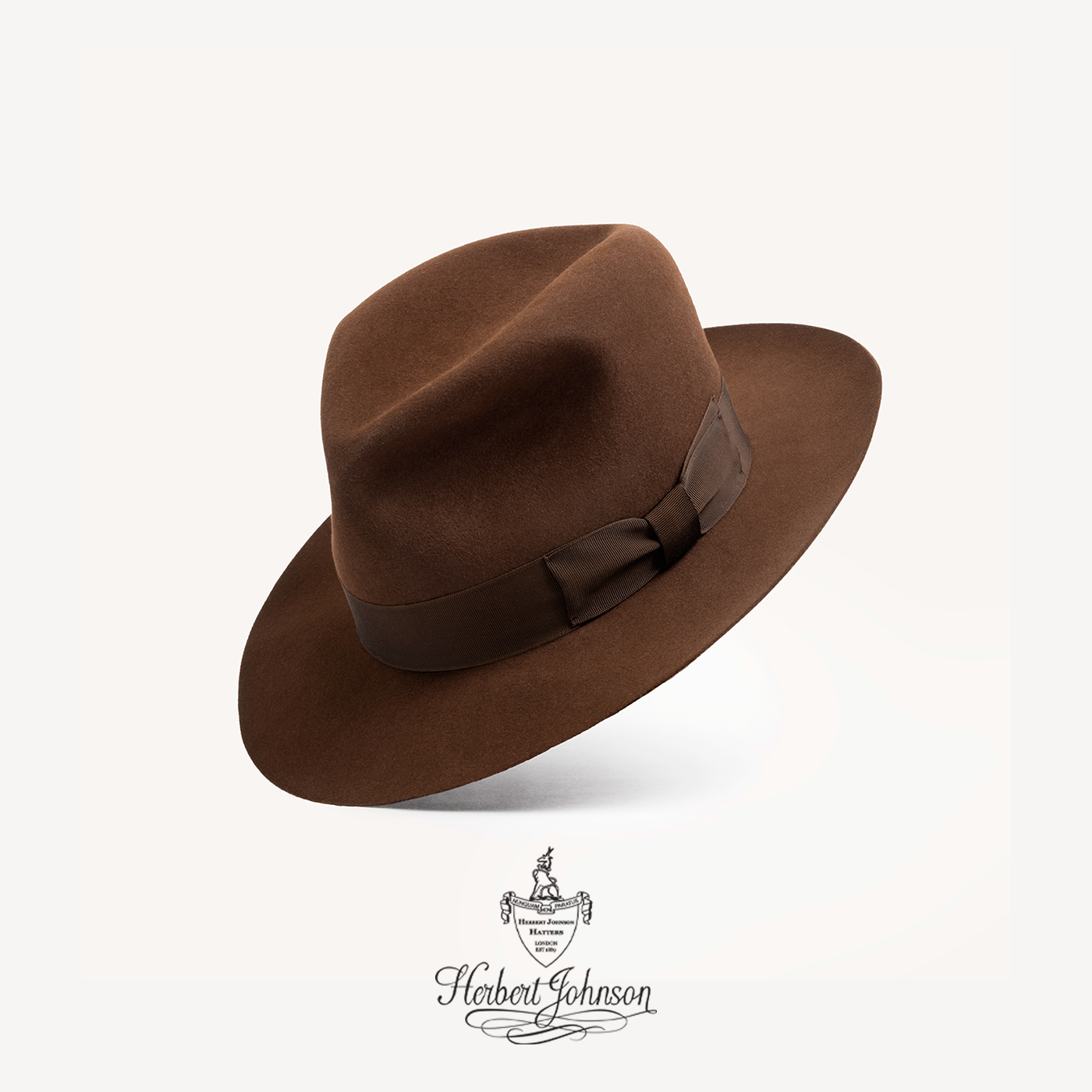 HERBERT JOHNSON HATS
Herbert Johnson created his successful self-named headwear business in 1872. The company joined the House of Swaine in 1996, forming the present-day trio of luxury brands.
MEN'S COLLECTION
DISCOVER FOR HIM
SWAINE ADENEY
NEW BOND ATTACHÉ
Our well known briefcase made famous by 007 agent James Bond in 'From Russia with Love' has now been updated for the 21st century.
DISCOVER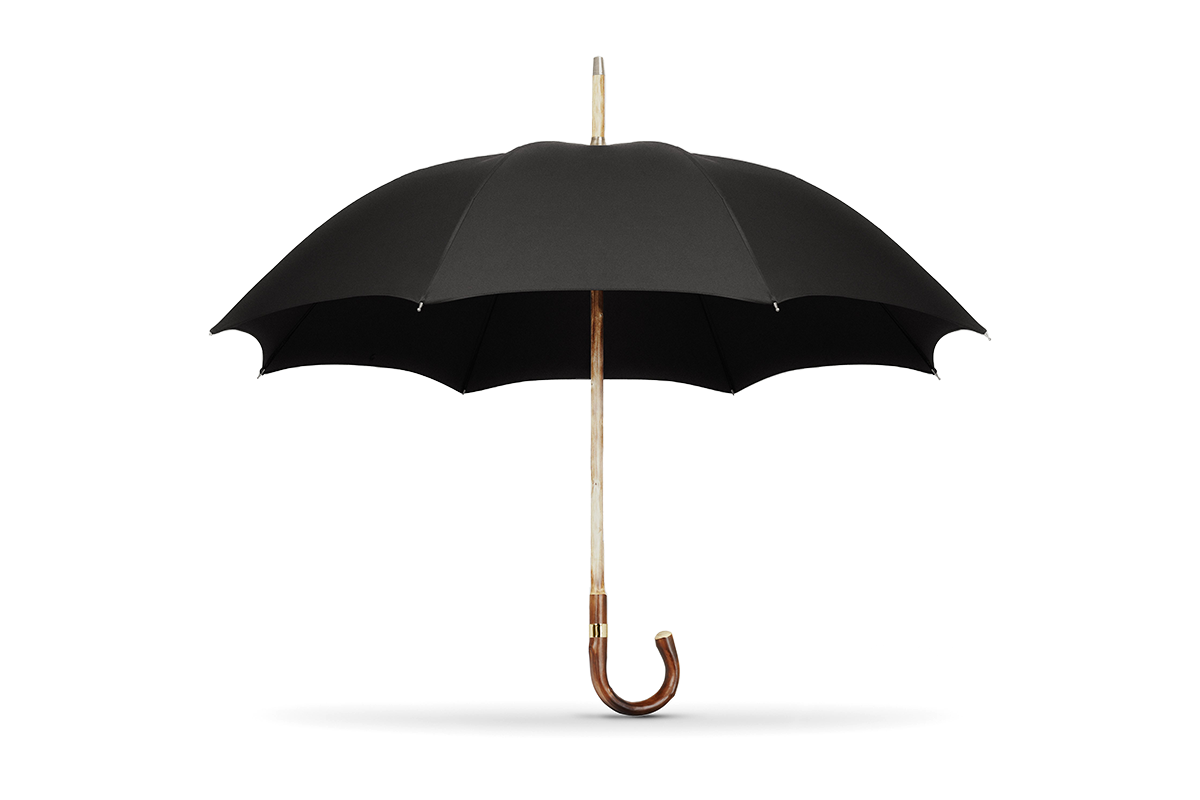 BRIGG UMBRELLAS
THE KINGSMAN
In 2015 the umbrella had a starring role in the highly acclaimed British movie Kingsman - The Secret Service as the incredible Kingsman weapon used by Colin Firth which was not only a gun but had a bullet proof canopy!
DISCOVER
HERBERT JOHNSON HATS
THE DESTINY POET
This Destiny Poet is the original Herbert Johnson Indiana Jones hat as seen in the upcoming 'Indiana Jones and The Dial of Destiny'. Styled exactly as if Indiana had bought the hat from us in 1969, this iconic style represents the conclusion of a legendary franchise that has inspired fans for over 40 years.
DISCOVER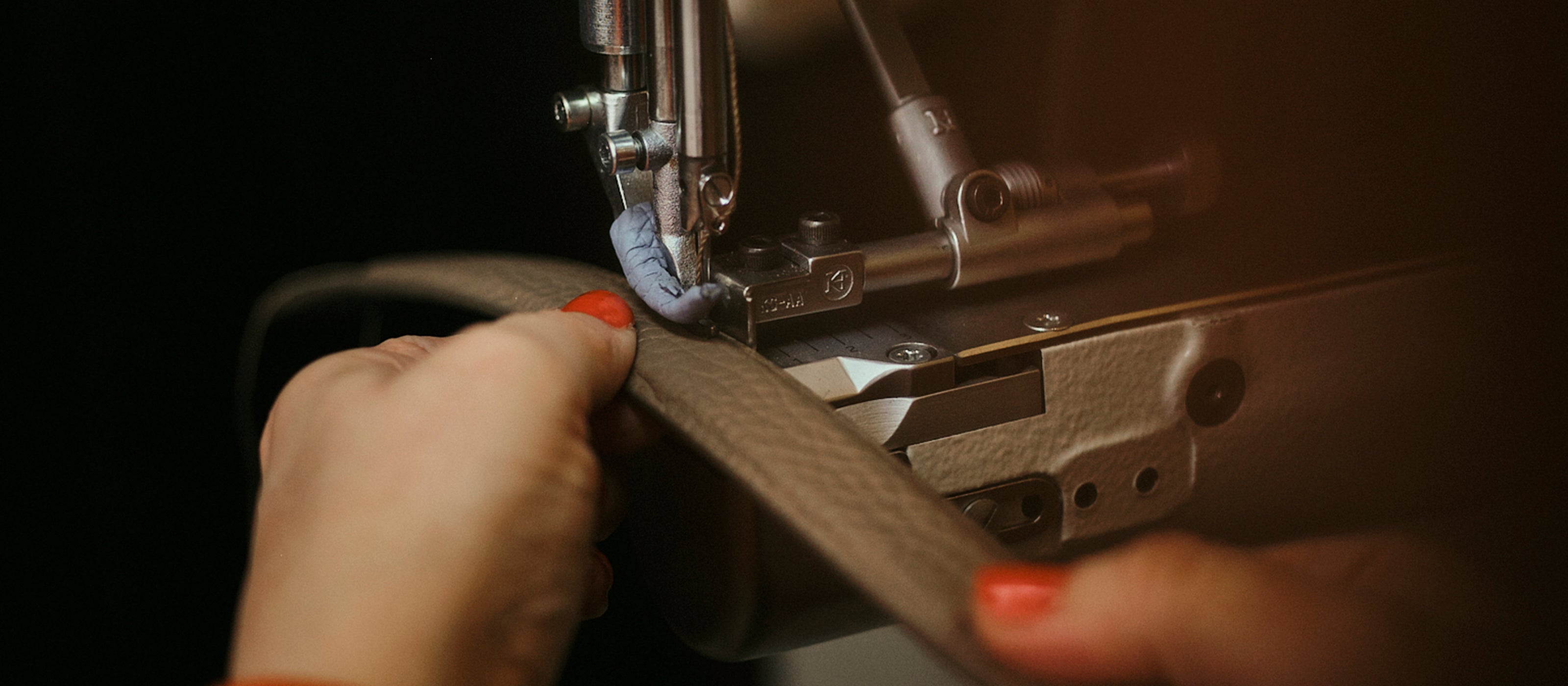 BRITISH HERITAGE IN THE MAKING
CRAFTSMANSHIP
WOMENS COLLECTION
DISCOVER FOR HER
SWAINE ADENEY
THE BOND GIRL
Heritage meets innovation in this petite version of James Bond's trusted Attaché Case. Swaine's Bond Girl handbag has all of the elegance of the classic Attaché Case, but in a smaller size.
DISCOVER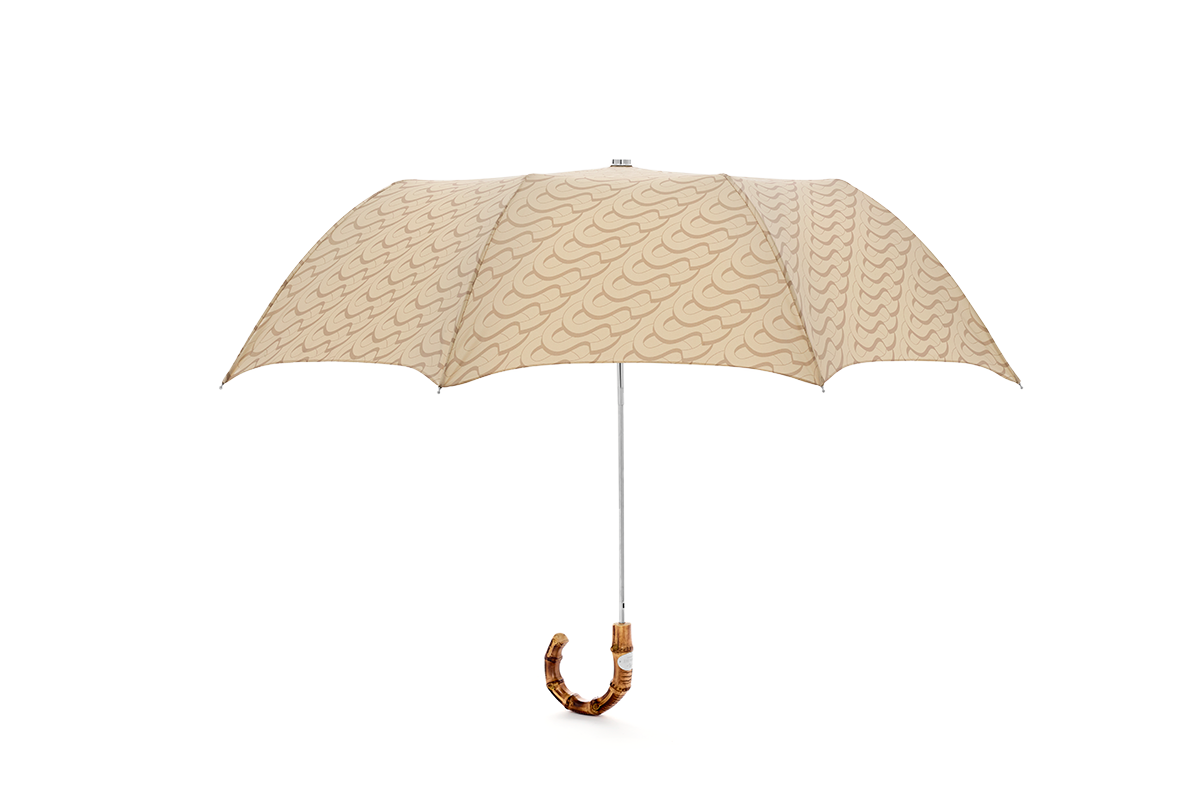 BRIGG UMBRELLAS
COLLAPSIBLE UMBRELLA with WHANGEE HANDLE and MONOGRAM PRINT
Swaine's new Whangee Collapsible Umbrella is distinctive through its Japanese Bamboo handle, durable design, and modern practicability.
DISCOVER
HERBERT JOHNSON HATS
VERVE
Shaped to a classic fedora silhouette with sweeping downbrim, the Verve is an exclusive Herbert Johnson Design in pure Merino Wool.  
DISCOVER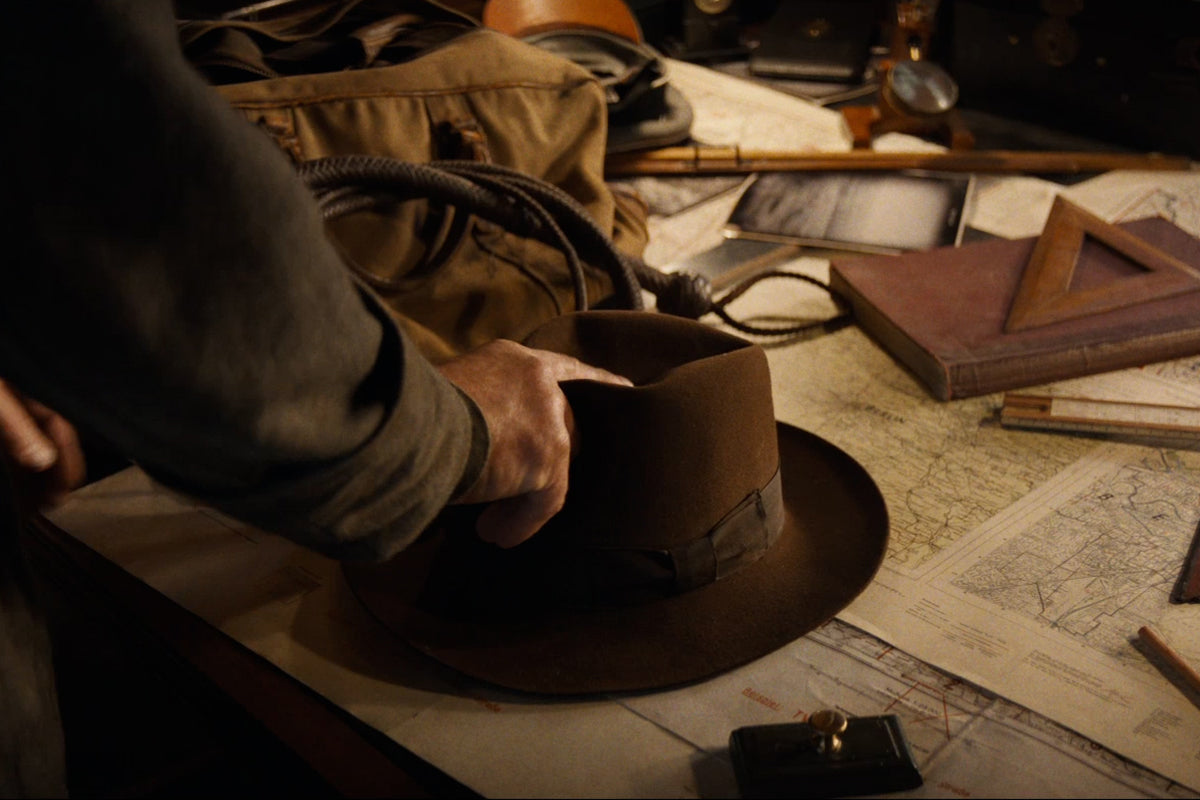 OUR HISTORY WITH
INDIANA JONES
Swaine has been the supplier of hats to the eponymous Indiana Jones films, supplying Harrison Ford with Herbert Johnson Hats
Explore