HERBERT JOHNSON
OUR MILITARY HISTORY
Always Prepared since 1889.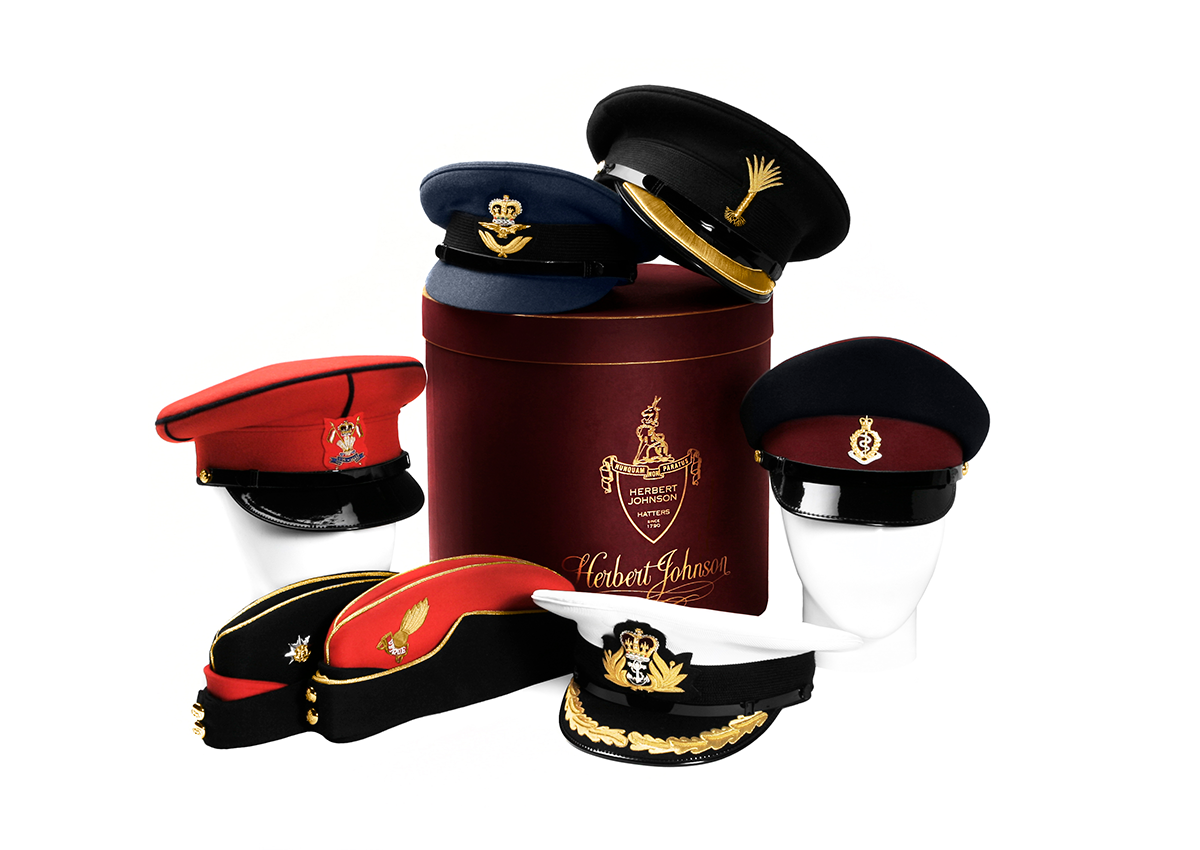 Herbert Johnson is proud of the long-standing relationship established with the armed forces, as accredited suppliers of Military headwear founded in 1889 at 45 New Bond Street, London.
Generations of Royalty, Dignitaries, and Gentlemen of discerning taste have confidently purchased their headwear from our traditional London workshops. 
Commissioned by General Haig in the 1900s, Herbert Johnson crafted a comfortable and durable service dress hat that became affectionately known as the "Jack Johnson".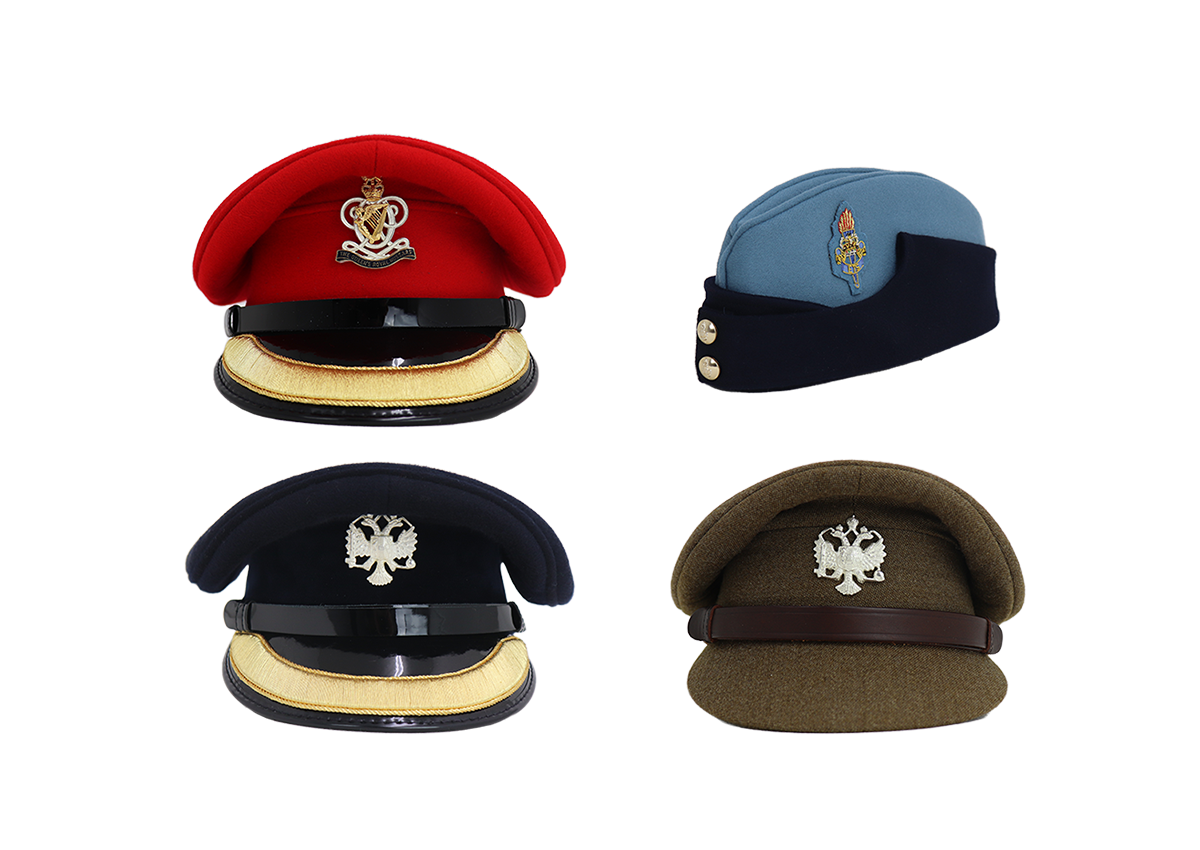 The method of construction was promptly adopted by hat makers worldwide. In a short period of time the iconic Jack Johnson was adopted by all major regiments.
We honor the Herbert Johnson heritage; our hats are all made to the same exacting standards by our skilled craftsmen in our central London workshop.
The Herbert Johnson military range covers all branches of the armed forces: the Army, the Royal Navy, and the Royal Air Force.

No.1 Service Dress Cap 
No.2 Khaki FAD Cap
Field Service Cap (Side Cap)
Berets
Herbert Johnson also makes other non-regimental service dress hats. For enquiries regarding these services, please contact us via email. 
Top Hats
Bowlers
Chauffeur Caps
Breton Caps
Royal Yachting Caps
Tweed Caps
Driving Caps
EXPLORE HATS
As an officer embarking on a career within the Military world we assure you that Herbert Johnson will assist you throughout your journey, whether that be simply a tidy, a re-block, or a re-rank. We are conveniently situated a stones throw away from the Regimental Clubs in Mayfair, London.  
All of our materials are sourced exclusively from within the United Kingdom. We are proactive and proud to support the British craft industries.
Enquire